Milly's Inn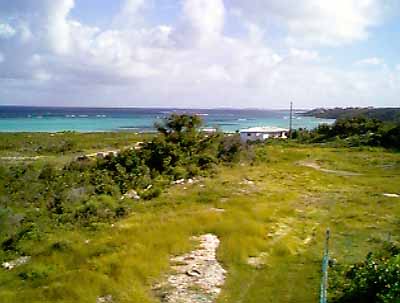 Nightly Rates
Winter Dec 15 to Apr 15
| | | |
| --- | --- | --- |
| Floor | Rate | Total with tax/sc |
| Upstairs | $200 | $244 |
| Downstairs | $180 | $220 |
Summer - Apr 16th to Dec 14
| | | |
| --- | --- | --- |
| Floor | Rate | Total with tax/sc |
| Upstairs | $120 | $148 |
| Downstairs | $110 | $136 |
There is a 10% tax and a 10% mandatory service charge, so 20% will be added to your bill. There is also a $2/day per person tax, so usually $4/day. All prices in U.S. Currency. Sorry, no pets allowed.
Deposit
To make a reservation you must make a deposit of 3 nights total with taxes.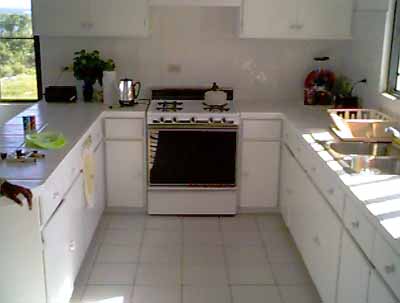 Other Details
Daily maid service 6 days a week

Internet wifi, telephone, and fax available
Rental cars arranged ahead upon request
Sofa beds available for $20.00 per night
Cancellation Policy
Must cancel 30 days prior to arrival for full refund.
HAM Radio
For September and October Milly's Inn welcomes HAM radio guests. They can setup antennas around the yard. Guests who do not want extra wires in the way of the fantastic views may wish to avoid these 2 months.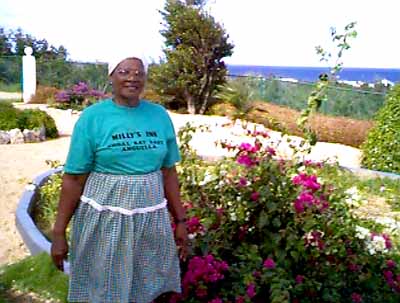 For Reservations
Please try our new online booking page.
Can also make reservations by phone or email:
Phone: 1-264-729-8371
Email: millysinn@gmail.com
Milly's Inn
Box 933
Shoal Bay
Anguilla, East Caribbean